Star Tribune Media Co., Minnesota's largest media company, has announced the appointment of Maria Reeve as managing editor for daily news. Reeve, a seasoned journalist with a proven track record of success, comes to the Star Tribune after four years as a senior editor at the Houston Chronicle and executive for Hearst.
In her leadership role, Reeve will be responsible for overseeing the Star Tribune's daily news operations, including the new Today Desk effort focused on breaking and trending news. Her work will spearhead a renewed focus for the company to provide audiences with timely, accurate and breaking news that keeps Minnesotans on the pulse of what's happening in our state and in our communities.
A native of Charleston, South Carolina, Reeve earned her bachelor's degree from Davidson College and a master's degree in journalism from the University of Maryland, where last year she was inducted into the Philip Merrill College of Journalism's Hall of Fame. Prior to her time in Houston, Reeve held several reporting and leadership roles at the Pioneer Press and Star Tribune, eventually serving as Star Tribune's assistant managing editor/news.
"Maria's role is great news for the Star Tribune and our readers," said Star Tribune Media Company Editor and Senior Vice President, Suki Dardarian. "She is a brilliant and fearless journalist and possesses a huge passion for news."
"I am beyond thrilled to be back in this newsroom and back in the Twin Cities," Reeve said. "I'm looking forward to working with the many talented journalists across our newsroom — all with the aim of serving this community."
Dardarian announced Reeve's appointment along with two other promotions to senior leadership, changes designed to bolster the newsroom's focus on audience and innovation.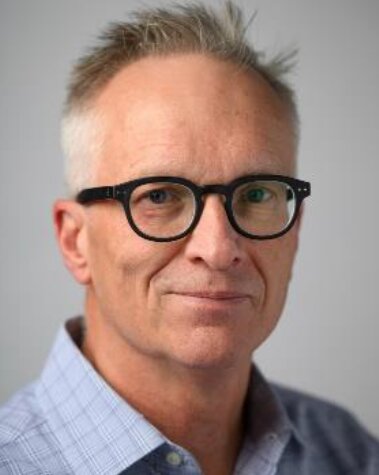 Eric Wieffering moves to a new role as managing editor for news verticals, overseeing all content teams. He has been deeply involved in rethinking Star Tribune's coverage strategy and will lead coverage efforts focused on audience interests. Wieffering joined the Star Tribune in 1997. He has been a reporter, team leader and columnist, and led both our Business and Metro News departments before becoming deputy managing editor for enterprise and investigations.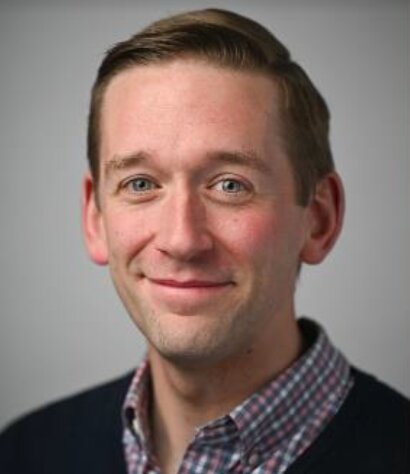 Chase Davis has been named head of newsroom strategy and transformation, where he will build on his leadership of the digital and technology teams, leading the company's efforts to improve its digital presence, hone analytics on content, and explore promising new technologies. A native of St. Louis Park, Davis was most recently assistant managing editor at Star Tribune and previously worked as editor of the Interactive News desk at The New York Times.
These changes are an important step in a broader effort to re-align the newsroom to meet the company's mission of building a better Minnesota by connecting the people, ideas and stories that strengthen our communities.
About Star Tribune Media Company:
Star Tribune Media Company LLC is a locally owned, award-winning media company serving Minnesota and the upper Midwest. With the third-largest Sunday and fourth-largest daily circulation metro print newspaper in the U.S., the most-visited local website, a range of home-delivered advertising solutions, and a growing portfolio of events, Star Tribune reaches more consumers than any other Minnesota media brand. For more information, visit www.startribunecompany.com