The Austin (Texas) American-Statesman has named Courtney Sebesta as its managing editor, and the former writer and editor will take on a new role in helping lead the news and digital direction of the 151-year-old Texas newspaper.
Sebesta will move into the position Dec. 5 after leaving her job as a director of digital optimization for the Gannett USA TODAY network. ...
Sebesta's hiring comes after former Managing Editor Andy Alford left the Statesman in March to join The Texas Tribune.
Over those months, Texas politics and education editor Bob Gee filled the role as acting managing editor. ... Gee will be leaving the Statesman on Nov. 11 after accepting the Texas bureau chief post at Axios. ...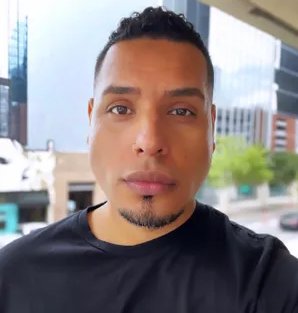 Andy Sevilla, currently an associate news editor, will take on added responsibilities to lead politics and education and oversee the editing teams for local government, business, technology, public safety and five community publications. ...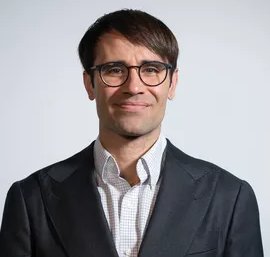 In an important newsroom promotion, Austin City Hall reporter Ryan Autullo is the Statesman's new chief political reporter. Autullo, a veteran journalist, will lead coverage of Texas government and the governor. Autullo is a former sports reporter who has covered courts and is known for his source building and enterprise reporting.