In a memo to staff, Washington Bureau Chief Anna Johnson announced the addition of three new reporters to AP's Washington team:
I am thrilled to announce three new reporters are joining our team in Washington! Please join me in welcoming (in order of when they will start):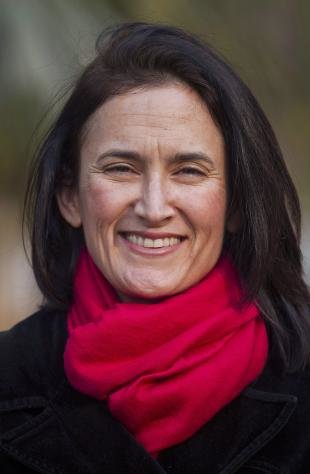 Rebecca Santana will be covering the Department of Homeland Security.
Rebecca's deep foreign and domestic experience give her the ideal background for covering Homeland Security's sweeping portfolio, which includes immigration and border security, counterterrorism, hurricane response and more. In her 17 years as an AP journalist, Rebecca has reported on some of the biggest national security stories, serving as Iraq bureau chief from 2009-2012, and as a correspondent and acting bureau chief in Islamabad from 2013-2015. In the U.S., as a New Orleans-based Deep South correspondent, Rebecca helped direct coverage in five states and covered major stories including hurricanes and their aftermaths.
Rebecca also has excellent experience across formats, having worked in both radio and television, and is a capable photographer. Before joining AP, she worked in Moscow for NBC News, Voice of America and Cox Newspapers and was also a producer for Channel One News in Los Angeles. Rebecca will start in Washington on Nov. 14.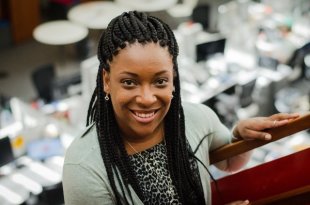 Ayanna Alexander will be covering race and voting.
Ayanna is joining the Washington bureau from Bloomberg Law, where she most recently was covering diversity, equity and inclusion efforts and accountability at law firms and federal agencies. She has covered criminal justice and law enforcement issues at Bloomberg Law while also reporting on redistricting and new voting laws around the country. Prior to Bloomberg Law, Ayanna was a reporter at Politico covering breaking news and contributing to the magazine. While at Howard University - where she studied media, journalism and film - Ayanna was a reporter and editor for the Howard University News Service.
We are excited to have Ayanna join our democracy team and cover this important beat that will focus on how developments in Congress, state legislatures and courts are reshaping access to the ballot in communities of color throughout the U.S. And importantly, Ayanna will aim to put people whose voting rights and political representation are at risk at the center of coverage. Ayanna will start on Dec. 5.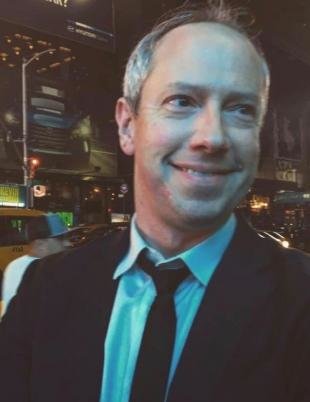 David Klepper is joining the Washington bureau.
As a misinformation reporter, David covers the nexus of extremism, disinformation and technology. He has written extensively about the impact misinformation has had on elections around the world, including the U.S.; the Ukraine war; the COVID-19 pandemic and more and frequently breaks news about Facebook, Twitter and other technology companies.
David is moving to Washington from Providence, Rhode Island. David joined the AP in 2011 as a state government reporter in Rhode Island before moving to New York to cover state politics and government in 2014. Before joining the AP, David worked as a state government reporter for The Kansas City Star and The Sun News in Myrtle Beach, South Carolina. David will start in the Washington bureau on Jan. 3.
Please join me in congratulating Ayanna, Rebecca and David!