We're excited to share the news that Mather acquired Sophi Inc.
Mather and Sophi together accelerate the scale and speed at which we collectively create customer value with transformative products and services. Mather and Sophi already share a common purpose of efficiently growing reader engagement, revenue and profit for publishers and news media. With this acquisition, the breadth of Mather's capabilities (advisory, managed services and technology) combines with the depth of Sophi's products (paywall and content automation software) to provide a full suite of products that deliver on our customers' most urgent business transformation needs.
Together, we bring our partners and customers new, transformative value, including:
Learn more about our products and services: Reach out to Bob Terzotis (North America) or Liesbeth Nizet (EU/UK Office) for Mather products, or Ariel Burkett for Sophi products.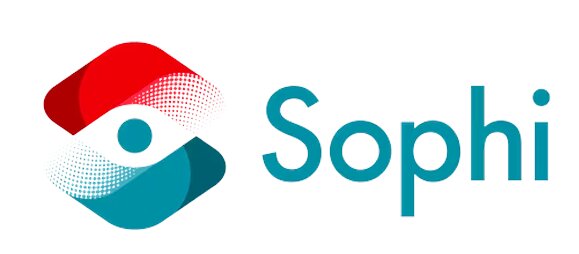 Sophi is an AI-powered automation, optimization and prediction platform that enables publishers and media companies worldwide to drive business transformation and subscriber optimization through its suite of automation and paywall analytics solutions.
We are committed to maintaining the strengths of Sophi's products and customer experience as we bring our companies together. Sophi customers can learn more at Sophi.io or email support@sophi.io.
To explore new Sophi products, contact Ariel Burkett. To stay up-to-date on Mather and Sophi's integration and other news, sign up here.